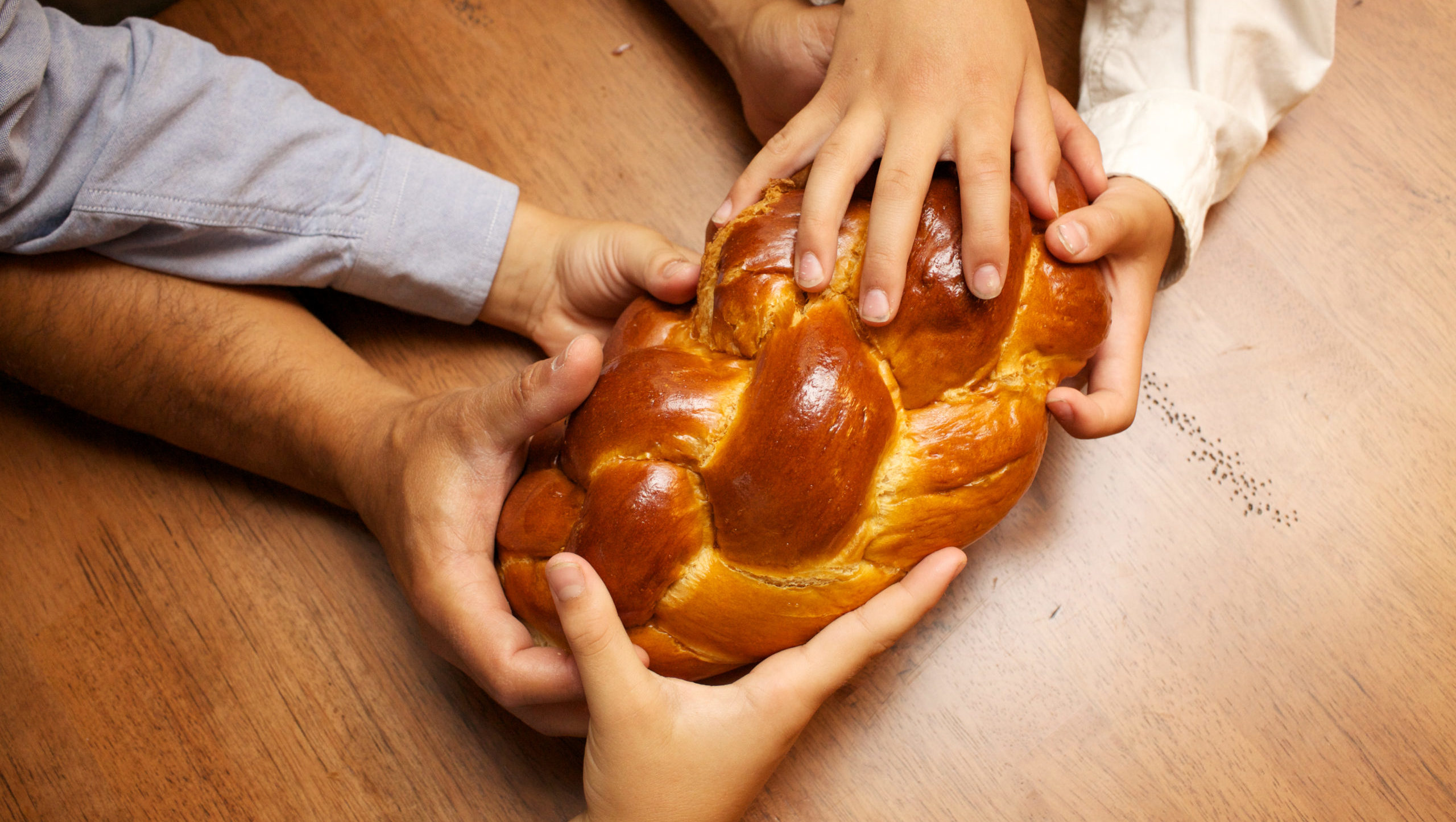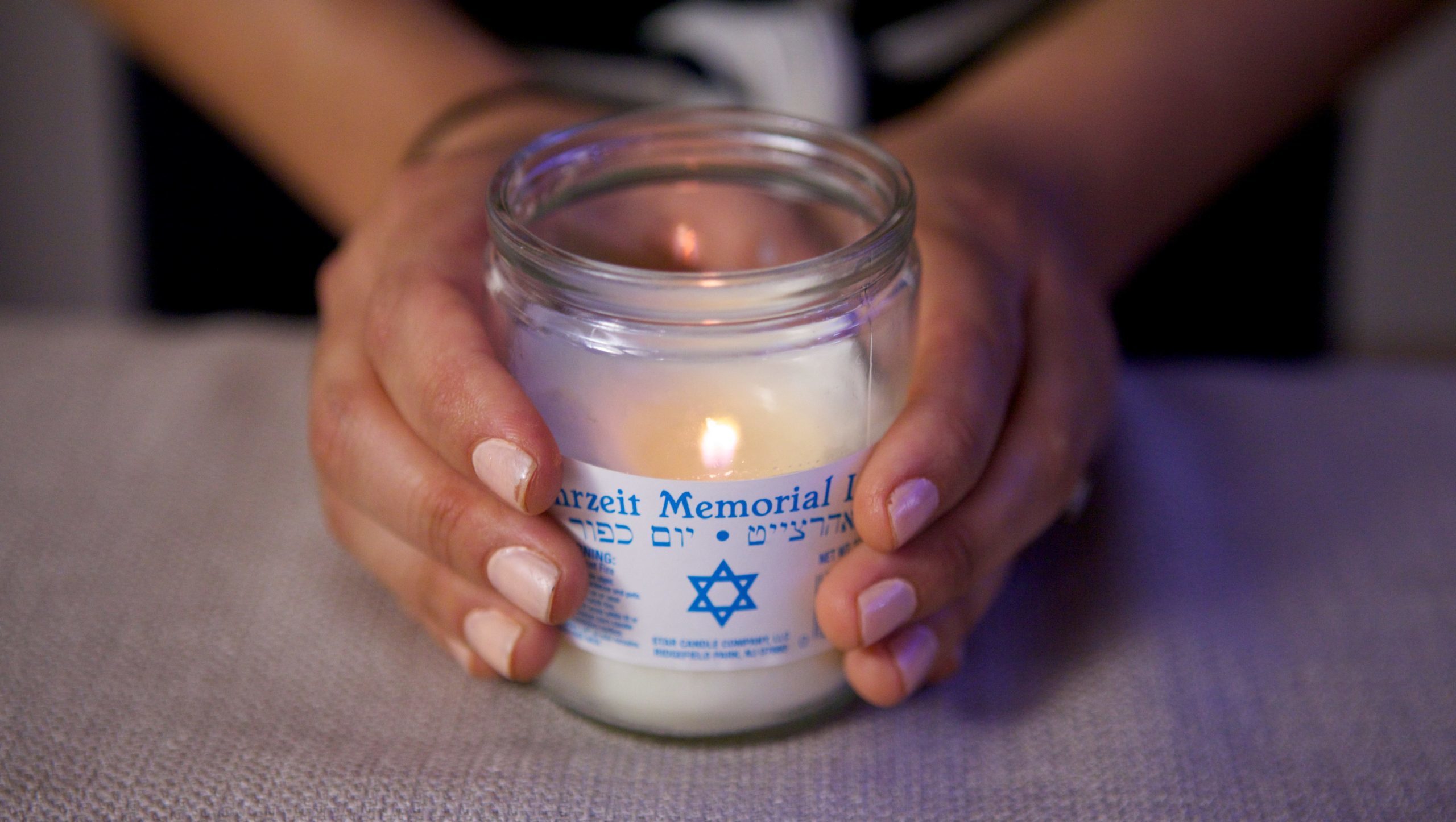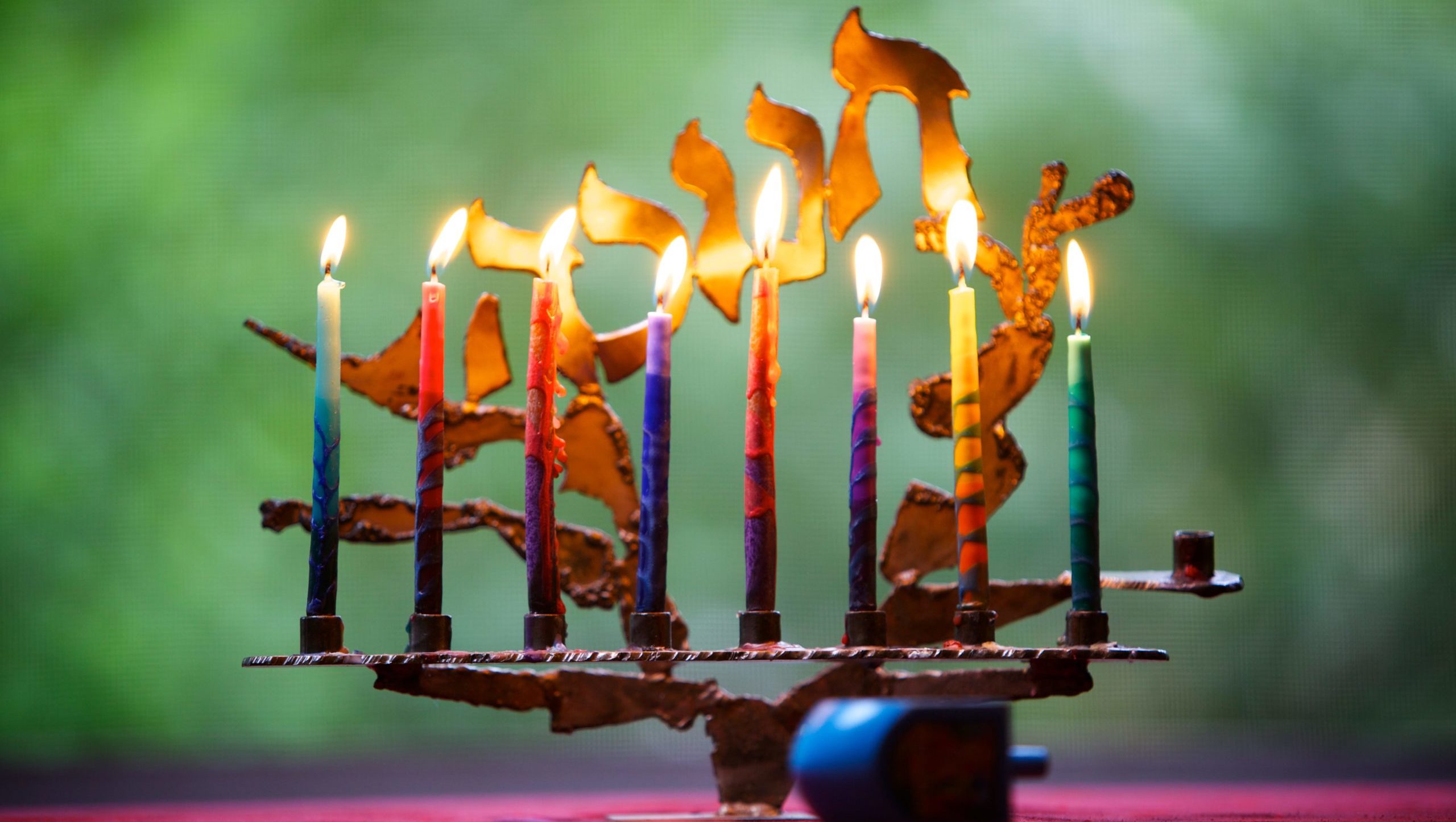 Pin the Kippah on the Rabbi. Created and run by the 7th grade.
Community Walk and Beautification Action
Laugh Out Hate Comedy Event sponsored by Temple Ohev (SOLD OUT!)
Community Walk and Beautification Action
Coffee Talk – Tuesdays @ Elementary Coffee
Sunday, Dec 3, 2023 Congregational Brunch
Last day of the 2022-2023 school year family event
Purim Spiel 2023 – Dr. Seuss Edition
Sisterhood's Kugel Competition And Tasting
Tot Shabbat (First Saturday Every Month)!
Purim Spiel 2023 – Dr. Seuss Edition
Community Walk and Beautification Action – May 2023
Temple Ohev Sholom is the center for Reform Judaism in the greater Harrisburg, Pennsylvania, area. We are an active congregation with members of every demographic group. We are united by our commitment to Reform Jewish values, religious education, caring for our fellow congregants, and fulfilling our role in the Harrisburg community.
What is Temple Ohev Sholom? We are a dedicated and talented clergy and staff, the best religious school in the area, a close-knit and active Sisterhood organization, in-depth adult study, welcoming of mixed religious families, many fun events and activities, a beautiful classic facility on the banks of the Susquehanna River, and most importantly, we are congregants who care about making Ohev Sholom their religious home.
"We are Temple Ohev Sholom — we are a family."
By attending services, events, classes or meetings, you consent to be photographed or videotaped and agree to allow Temple Ohev Sholom to use any photos or videos for future promotional purposes. To Opt Out, please contact [email protected].
Do you have photos from a recent event? Email them to [email protected].