The Social Action Committee at Temple Ohev Sholom is committed to the development of programs that advance social reform and social justice; encourage acts of Gemilut Chasadim – the performance of deeds of loving-kindness that offers service to our community; and to support our members as they engage in political and social advocacy that relate to moral issues in our community and our world.
The religious culture of the Reform Movement stresses the importance of cultivating a heart of gratitude in part by living a life of service, a life that is dedicated to shaping a world that is just, merciful and peaceful.  The Social Action Committee remains committed to developing activities that embody the values of the Reform Jewish Movement.
You can reach us at [email protected], or sign up for the Social Action Newsletter using the form below, and we'll reach out to you.
May

For the month of May and into June our theme is partnership. We are partnering with Capital Rebirth to support training workshops for members of the Harrisburg community on topics like Culinary, Home Ownership, Self-Defense, Financial Literacy, College Prep, Social Media and Resumes Writing. We're excited to host these events at Ohev Sholom in our many classrooms.

Events are tentatively scheduled for May 8, May 15, May 22, May 29, June 5. All classes 6:00pm-7:30pm.

The Religious Action Center's D.C. Day of Action – 

Wednesday, May 10 2023

is a peak moment in the Reform Movement's 2023 Social Justice Campaign. This campaign aims to build power in solidarity while creating a world of peace and wholeness (shalom), justice and equity (tzedek), and belonging and joy (shayachut and simcha). Attendees will gather in Washington, D.C. for two days to hear from keynote speakers including elected officials and leaders from partner organizations. We will also spend time in smaller cohorts, building community across our networks. The Day of Action will culminate in lobby meetings on Capitol Hill, during which we will advocate for vital policy change.This event is one step in a series of important actions we will take in our own communities and across the Reform Movement to create change and build our power. Whether you are a seasoned Reform Movement social justice leader or are new to the Movement, we hope you will participate in this important opportunity to act together for justice. Click here to learn more about this event, including details and costs.
May 22

June
Join Us in Harrisburg! 

RAC-PA is going to Harrisburg! Join us for POWER for a Moral Budget: Action & Advocacy Day on Wednesday June 7th. Reform Jews from across PA & members of POWER Interfaith will be meeting with our legislators and joining in meaningful interfaith action in pursuit of just and equitable 2023 budget.

Come with us to Harrisburg to advocate for:

Fair and full funding for public education
Increasing the minimum wage
Sustainable homes repair

The day will run from 10 a.m.-4 p.m. Specific agenda, transportation details, location & registration coming soon.

Prepare with the RAC-PA Statewide Call on Monday May 22nd, 7:30-9:00pm on Zoom. Come get connected with RAC-PA & get important information about what to expect on June 7th.
August

School Supplies & Dress for Success Drives

September

September is Reproductive Health Month.
Our Social Action Calendar
Sign Up For The Social Action Newsletter
---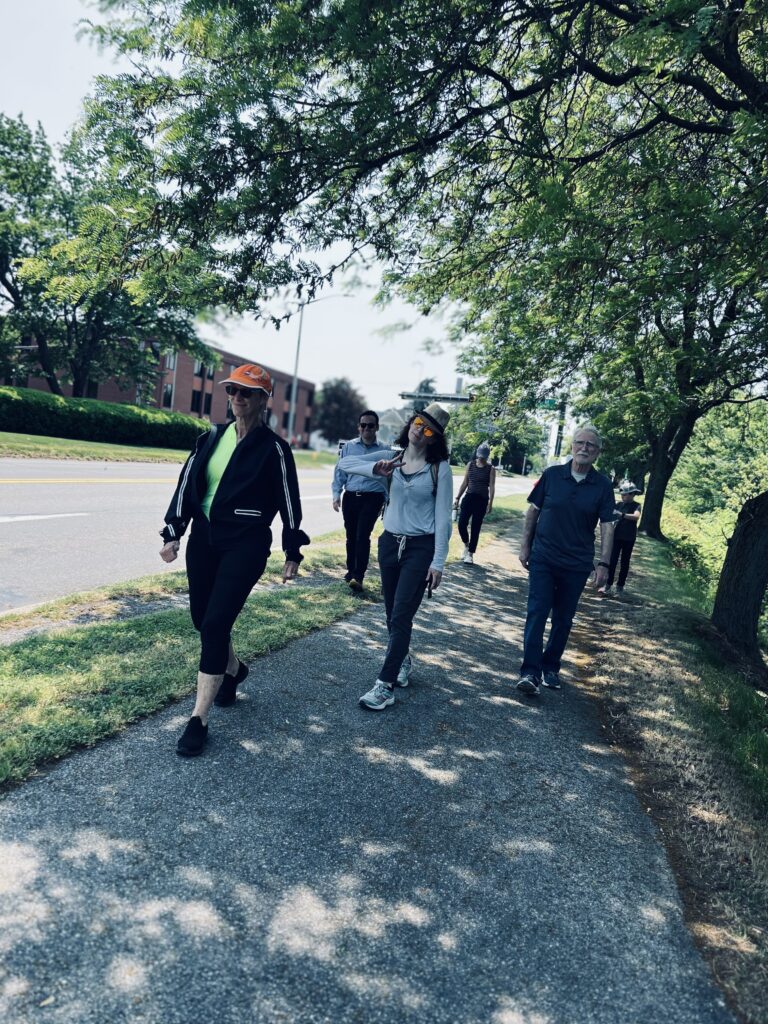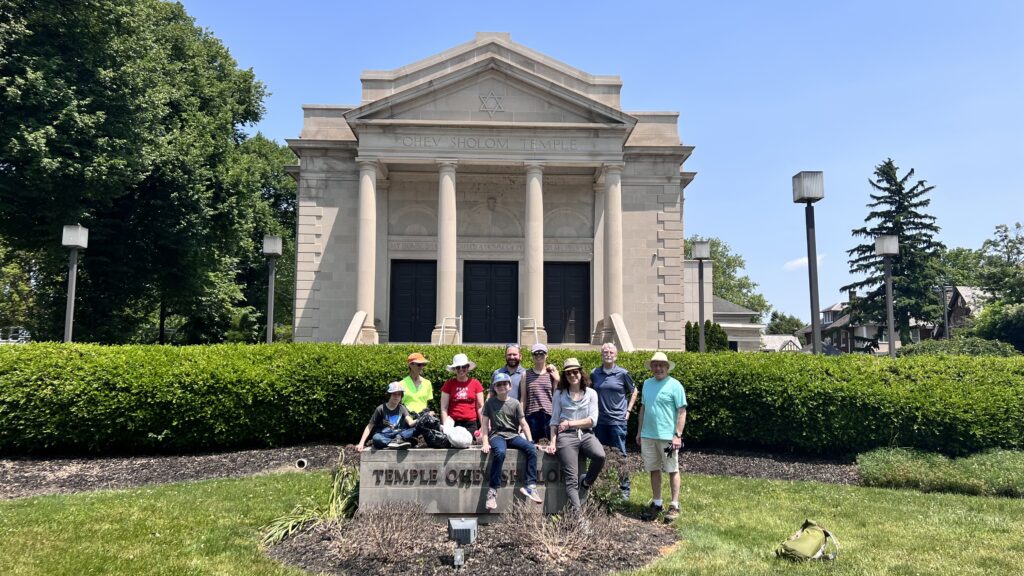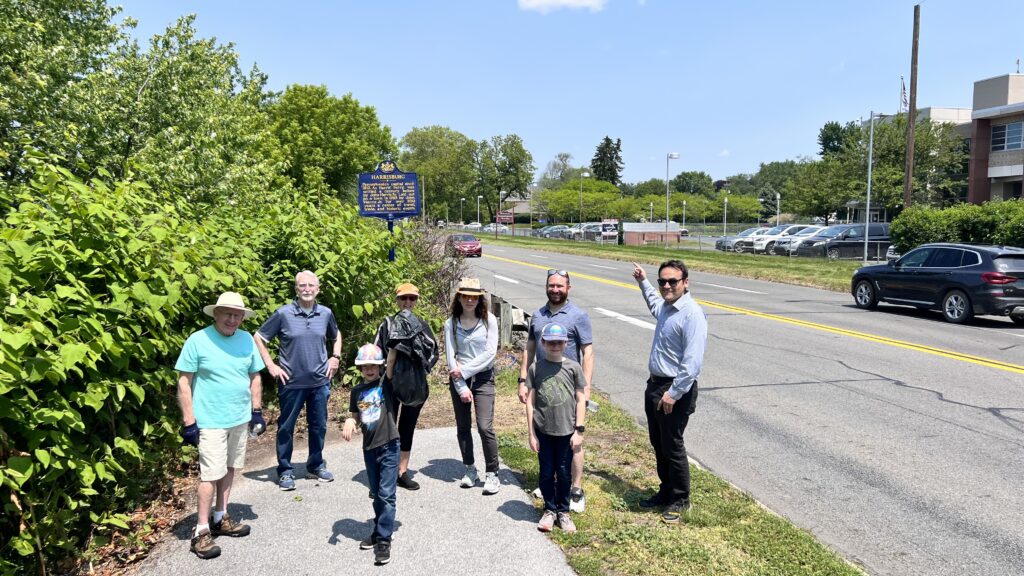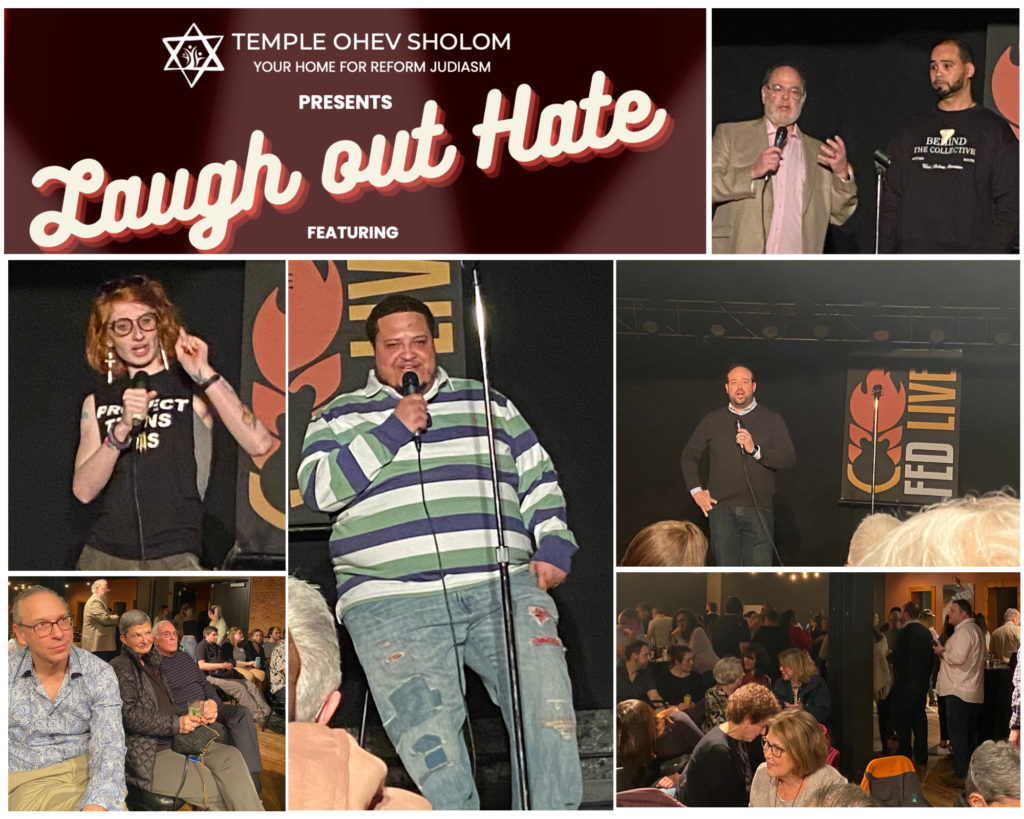 ---
Events Archive:
Sunday, May 21st

12pm-2pm Community Walk along our newly adopted (from PennDot) portion of Front Street

Gather together on May 21st at Noon as we walk our newly adopted 2.1 mile stretch of Front Street starting at Temple Ohev Sholom, and ending at Maclay Street. This is a leisurely walk with friends, new and old, to get to know each other and our road. All are invited. Watch for a date later this summer when we'll be cleaning up litter from our road.